The Original Chipper Booth
Included in Every Rental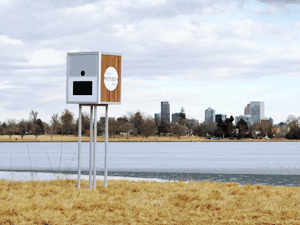 Amazing Photo Booth
Our REAL, classic photo booth style that we built our reputation will blend in beautifully at any event. It's the best photo booth rental experience in Denver.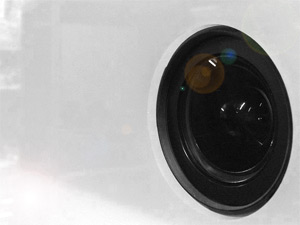 Professional Quality
Professional cameras & studio lighting, and commercial quality prints, all at the push of a vintage arcade button, or state of the art touchscreen!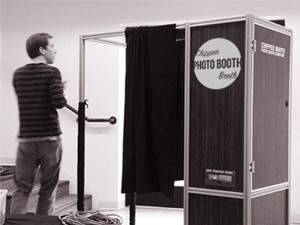 Delivery & Attendant
Experienced attendants ensure your rental is flawless by delivering the photo booth before your service period and making sure everything runs smooth.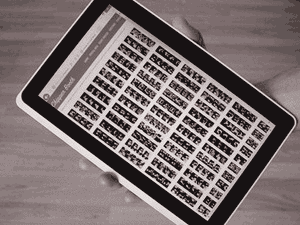 Online Gallery for All Devices
You and your guests can view, share, and download reprint quality photostrips from our online gallery. All galleries look great and function on all smart devices.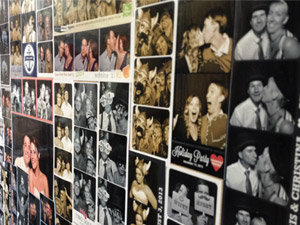 Custom Photostrip Design
We have fantastic designers that will take your input and run with it in order to make a custom designed photostrip that will wow your guests.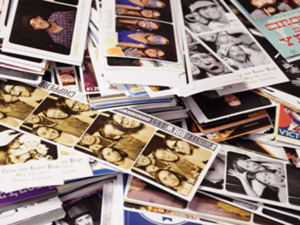 Unlimited Use
An intuitive interface and 8 second print process ensures an authentic experience while keeping the photo booth line moving swiftly.
Add These Lovely Extras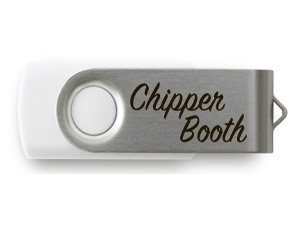 Flash Drive of Images: $30
A USB flash drive containing every image snapped at your event. This includes each individual photo from each strip, but at a resolution that will allow poster size reprints from any photo developer.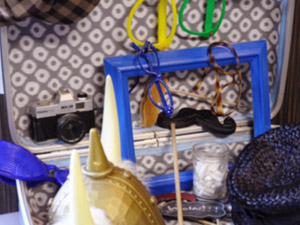 Prop Kit Rental: $50
Rent a guaranteed amazing prop kit of no less than 20 props, including viking helmet, top hat, crown, variety of wooden mustaches on sticks, silly glasses and much more!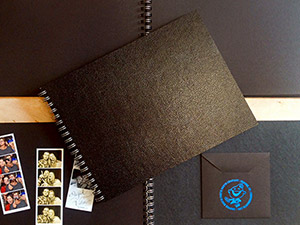 Scrapbook: $75
Custom made at Foils + Dies in Denver. Black hardcover with heavy black paper pages. Comes with opaque ink pens and glue sticks. Use as a guest book and leave your event with a one of a kind keepsake.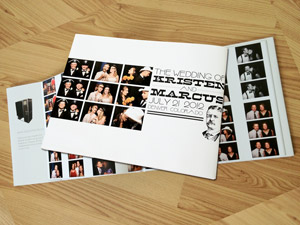 Coffee table book: $150
After your event, we'll work with you (don't worry, it's easy) to create a hardbound coffee table book to preserve memories. Multiple books may also be ordered at a discount (contact us for info).
Sample 3-Hour Pricing: $799
Extra/less hours are just $100/hour. No add-ons in rate. Contact us for package deals.
Sample rate for events within 50 miles of Denver. We're reasonable beyond that!
ZERO hidden fees, we pay the tax, and deposits are refundable should you change your mind.
This is about as much fine print as you'll ever find with Chipper Booth!
Questions? Contact us, or see our FAQ.